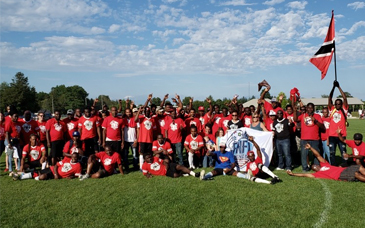 Who we are
Located between Simcoe and Waterford, Schuyler Farms Limited is a multi-generation family run farming corporation incorporated in 1977. The owners are Marshall, Drew, Ryan, and Brett Schuyler.
Schuyler Farms Limited currently has 15 full time staff members and over 200 seasonal employees. Our workforce is fundamental to the success of Schuyler Farms Limited.
To learn more about Schuyler Farms and Seasonal Employment, see video below.