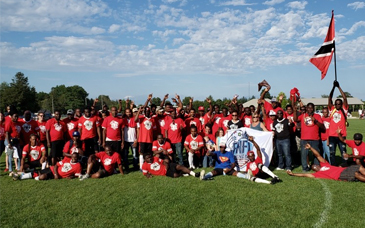 Who we are
VISION:  Schuyler Farms Limited will be a progressive, industry leading operation that is focused on building our people, our business, and making a positive impact on our community at large.
Currently, Schuyler Farms employs over 15 full time staff members and over 300 seasonal employees.
Our workforce is fundamental to the success of Schuyler Farms Limited.
To learn more about Schuyler Farms and Seasonal Employment, see video below.